Cadillac transmission repair in Lake Worth and Palm Beach
Common transmission repairs and problems with Cadillac model cars.
We repair all Cadillac transmission problems at The Lake Worth Transmission Repair Shop in Palm Beach county. Bring in your Cadillac and we will run the diagnostics procedure and determine the cause and provide a fair estimate for only the issues that need fixing, repair your transmission and get you on your way as soon as possible.
Common problems we've found at our Lake Worth repair shop with Cadillacs can be found in the Cadillac Seville, Eldorado, DTS and De Ville from vehicles made from the mid 1990's through 2009. The torque converter clutch is one issue we have seen a lot of. Your check engine light will illuminate when the problem occurs. We usually have to disassemble the transmission to effectively correct the problem which is common in the 4T80E 4-speed. The engine is mounted with the crankshaft oriented sideways with a transaxle for front wheel drive.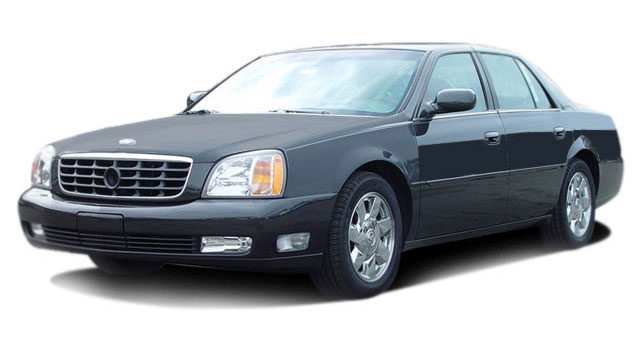 Another common repair is the modulator which has to be replaced and all fluids drained from the vacuum line. Often older diaphragms in the modulators can crack and the motor pulls transmission fluid into the line.
Leaks from the transmission case is another common repair for the Cadillac as well as transfer case splines being damaged. The technicians at Lake Worth and Palm Beach repair shop are experts in Cadillac transmission repairs so your car is in good hands and we will be able to fix any issues you have quickly and professionally at our shop so give us a call and we will get your car towed into our shop for you.