Manual Transmission Repair
Diagnosis of your manual / standard transmission
When we diagnose your car or truck at
The Lake Worth Transmission Repair Shop
East of the turnpike between Lake Worth Road and 10th Avenue North in
Palm Beach
County our technicians start with a multi-point inspection on your manual transmission. Often times the failure occurs with
components within your clutch
. Often we see vehicles that have clutch part problems that simulate a defective transmission. If external adjustments or
repairs to the clutch
are not sufficient our mechanics will then recommend going to the
transmission inspection and diagnostics stage
.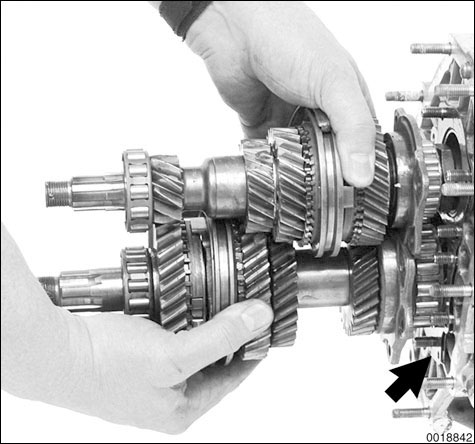 Repair Stage of your manual / standard transmission
In this case we will remove the vehicle's transmission and inspect for broken or worn out parts that need replacing.
Our ASE certified technicians who are well known in Lake Worth as well as
cutomers needing transmission repairs in Palm Beach
for their expertise in working with manual transmissions for cars, trucks and sports cars. Our experienced staff are experts at analyzing the clutch, disc, pressure plate and throw out bearings among other components that may be defective and causing mechanical problems. The finest sports cars using
manual transmissions
have been sent to out shop because of the reputation of our team.
Our technicians will install the necessary parts specified by your manufacturer's standards. Any upgrades that are recommended for that type of transmission or clutch related component will be used. When the transmission or clutch repair process is complete, we reinstall the transmission and clutch and fill the chamber with new high quality fluid or gear oil which ever is recommend by your car's manufacturer.
The last stage is to drive you car on or near Florida's interstate or I-95 in Palm Beach County where our shop is located to test our service and perform a leak check, proper clutch install, and adjustments to ensure peak performance and stability.