Chevrolet transmission repair lake worth
Common transmission repairs and problems with Chevrolet model cars.
One of car manufacturer General Motors flagship care makes is the Chevrolet which is a good American car and truck. Our technicians at The Lake Worth Transmission Repair Shop® are very knowledgable and experienced with Chevy transmissions, repairs, rebuilds and service and do an excellent job. Chevrolet dealerships are also very knowledgable of course, but also very expensive as you will pay a premium if you take your vehicle to the dealership for transmission repairs. Our shop has been repairing Chevy transmission for over 28 years. We keep up to date with the latest technology, specs and parts so you will always get the best service.
You will always have the choice to have genuine GM parts installed in your car or truck or quality aftermarket parts which are often just as good, and last as long but cost less. If your vehicle has a warranty then we will always honor that as well.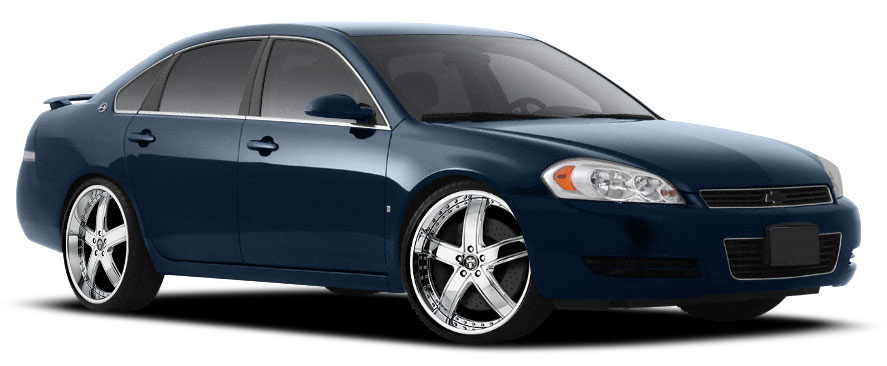 Some common problems in Chevy transmission are found in the 4L60E transmission in Firebird, Camaro and Corvette. Not being able to shift into reverse is one common problem as the lo-reverse clutches are worn out or a busted sunshield can occur as a worn boot valve. Sometimes the car won't shift when at high RPMS which is usually remedied by replacing the TPS. Failure to shift out of low gear is caused by VSS not working. Other common problems are worn out clutches, servo seals, and burned out solenoids.
The Chervolet Impala has also had issues with the pressure control solenoid as we have seen lots of those problems in the shop but that is a non expensive fix. Chevy Silverado transmission have had their problems too, sometimes serious rebuilds have had to be made usually in the 2004-2007 models. The 4T560 transmission made for the Chevrolet Venture, Monet Carlo, Lumina, and Baretta have also had pressure control solenoid problems.
Your Chevy transmission should be properly maintained at least as often as the manufacturer suggests and always keep an eye on the fluid level and quality at every tuneup. This will help you avoid premature problems with your Chevrolet transmission. Bring you vehicle into our shop to ensure the job is done properly.